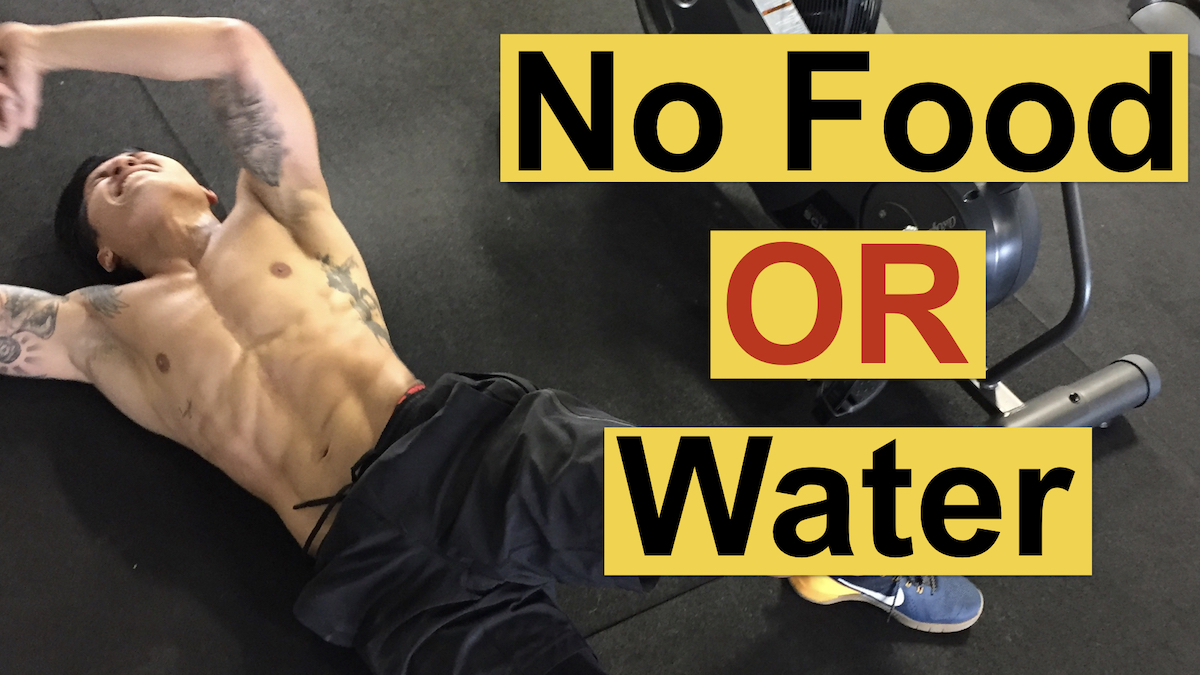 Radical? Yes, but… it is becoming a very popular therapy for many ailments. Dr. Mark Heston and I decided to do a dry-fast event at Lifewater Ranch. The purpose was to give new fasters a chance to try it out under proper supervision in a relaxing atmosphere without the temptations of normal life. We ended up with just one paying participant for this first go-around and another that was a friend of Mark's who got a break on the cost.
Our paying guest, Katchie, did a full 3 day dry-fast and took a pause for a day with water and then extended her fast another day. Mark's friend, Bobby, was feeling very poor due to not having prepped for the fast sufficiently and had to quit after 2 days.
I myself and my wife did a full 5 day dry fast. We both brought our blood sugars (we are both diabetic) down to normal ranges in that 5 day timeframe. (250 -> 100)
This will be my 4th dry-fast and none of them are easy but every one has benefited my health greatly.
We are planning another one in January and will put a link into this post once plans are solidified.
Cost for this event was $350/person and we will be giving allumni a $100 discout in future fasts, provided there is room.
We host all the participants in our home so we can only support about 5 people per fast. Participants of course get access to our pool and hot-tub and entertainment center. Dr. Heston oversees the fast and tests everyone to monitor their progress. Mark is also an avid teacher and educates participants in a myriad of health modalities. Mark is a Chiropractor, Nutritionist, Massage Therapist and Energy medicine doctor. His wife, Lydia, is also an RBTI practitioner and a Massage Therapist.
Participation includes some supplements to help you get into and out of the fast, consultation with Dr. Heston, some chiropractic and massage therapy, free copies of books and materials needed and of course no temptations to eat food – because everybody there will be fasting.
These two books were most helpful in explaining the benefits, biology and method of dry-fasting.
Fill out our reservations form here if you want to participate in our next dry-fast event.